Window & Door Replacement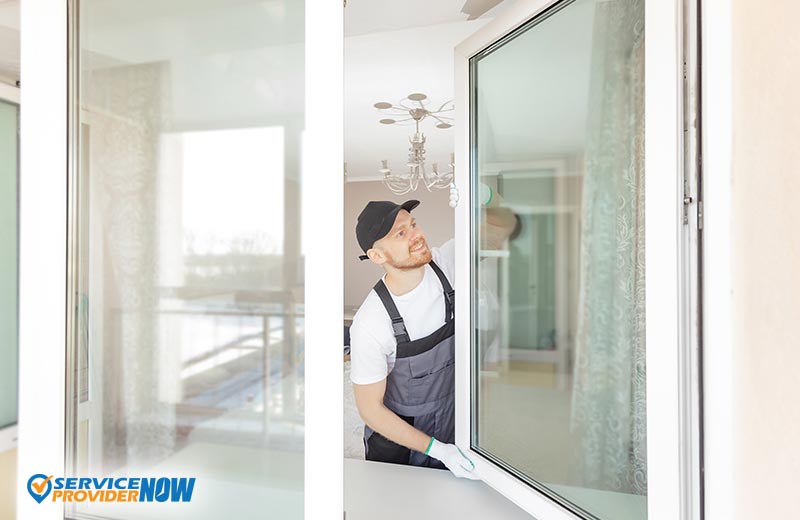 Serving Southwest Florida & the Gulf Coast Affordable, energy efficient, and hurricane impact resistant window and door installation & replacement.
Window Replacement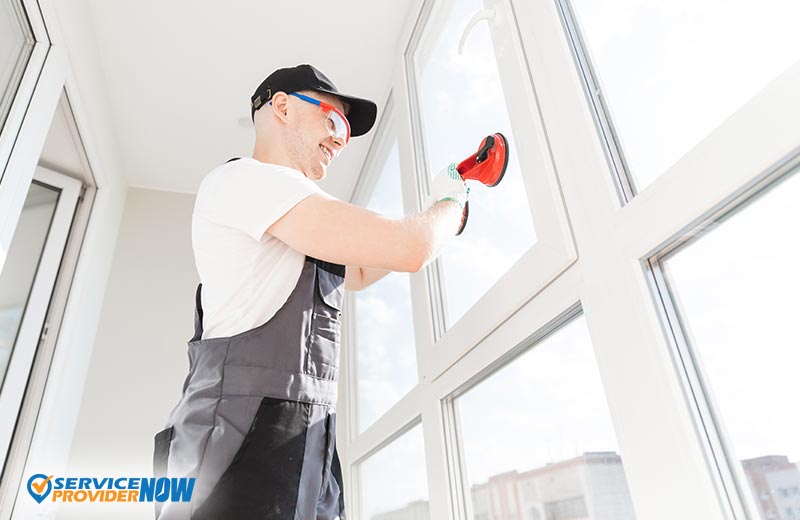 We install hurricane and impact resistant windows engineered to protect your home from storms, rain and the sun of Florida's Gulf Coast. We offer windows wity heavy-duty construction, insulated glass, build from a vinyl, wood or metal finish material best suited to meet your needs. Call us now for a free consultation.
Door Replacement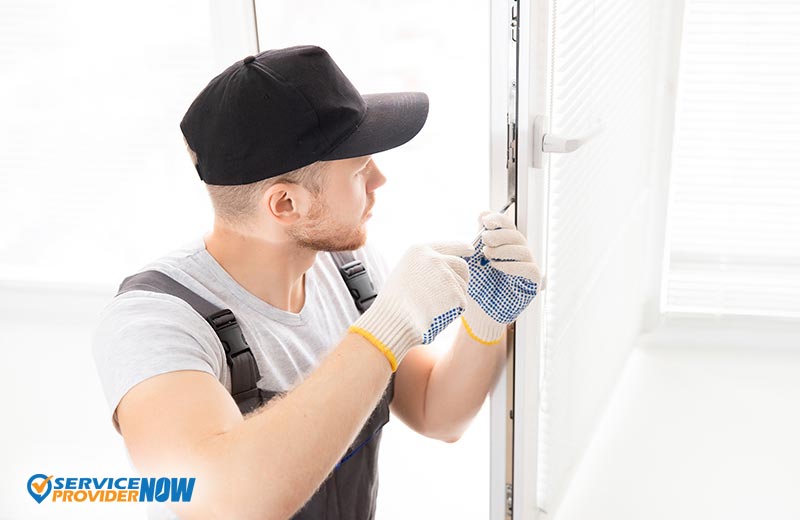 Our professional window and door specialist will provide a consultation and estimate that fits your budget and needs. You can choose from a wide selection of beautiful fiberglass doors, wood & metal entry doors and hurricane resistant sliding glass doors. Contact us today for more information and schedule a consultation.
Service Provider Now dispatch service call center is available take your call and connect you with a local window& door replacement company. Our dispatch service will locate a qualified installation specialist who is ready and available to provide a consultation and service.
Dispatch service for window & door replacement near me in Florida